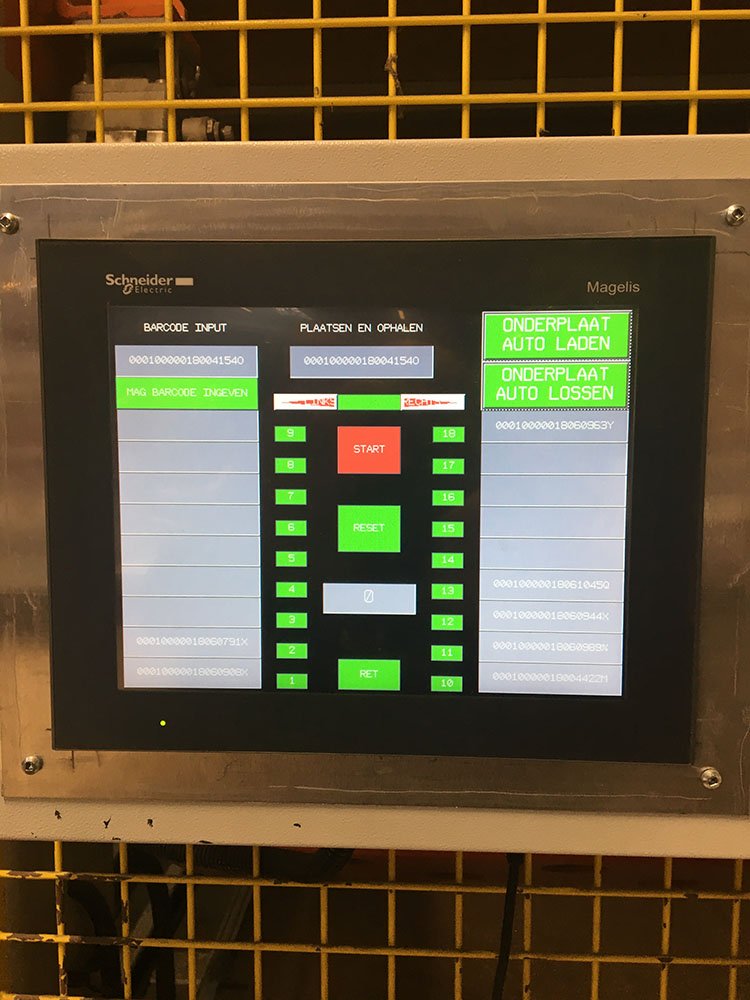 Elektriciteitswerken en databekabeling voor particulieren
Elektriciteit is de basis voor het comfort in uw woning. Wij zorgen ervoor dat elk digitaal of elektrotoestel en elk lichtpunt in uw nieuwbouw- of renovatiewoning op een correcte manier bekabeld wordt zodat uw elektrische installatie en uw datanetwerk beantwoordt aan de modernste normen.
Voor de aansturing van uw systeem kan u kiezen voor de klassieke weg of voor een geïntegreerde domotica-oplossing. We adviseren u graag bij uw keuze.
Bel voor dringende herstellingen rechtstreeks naar zaakvoerder Didier Vanhoutte op +32 475 70 17 22